I know a majority of you that read this blog like to run or live a healthy lifestyle. Which is amazing! One of the goals of my blog is to bring you information that you can incorporate into your fitness and nutrition choices. There are so many products out there that claim to be exactly what we need in our daily routines. Most the time this isn't the case and it is a crazy fad that leaves us broke and without results.
Cheribundi recently asked me if I was up for taking their 7-day challenge. For 7 days I would drink 8 oz. of Cheribundi Tart Cherry Juice and see how I feel. It seems simple enough, but would 7 days be enough? Needless to say, I was excited when this arrived a few days later.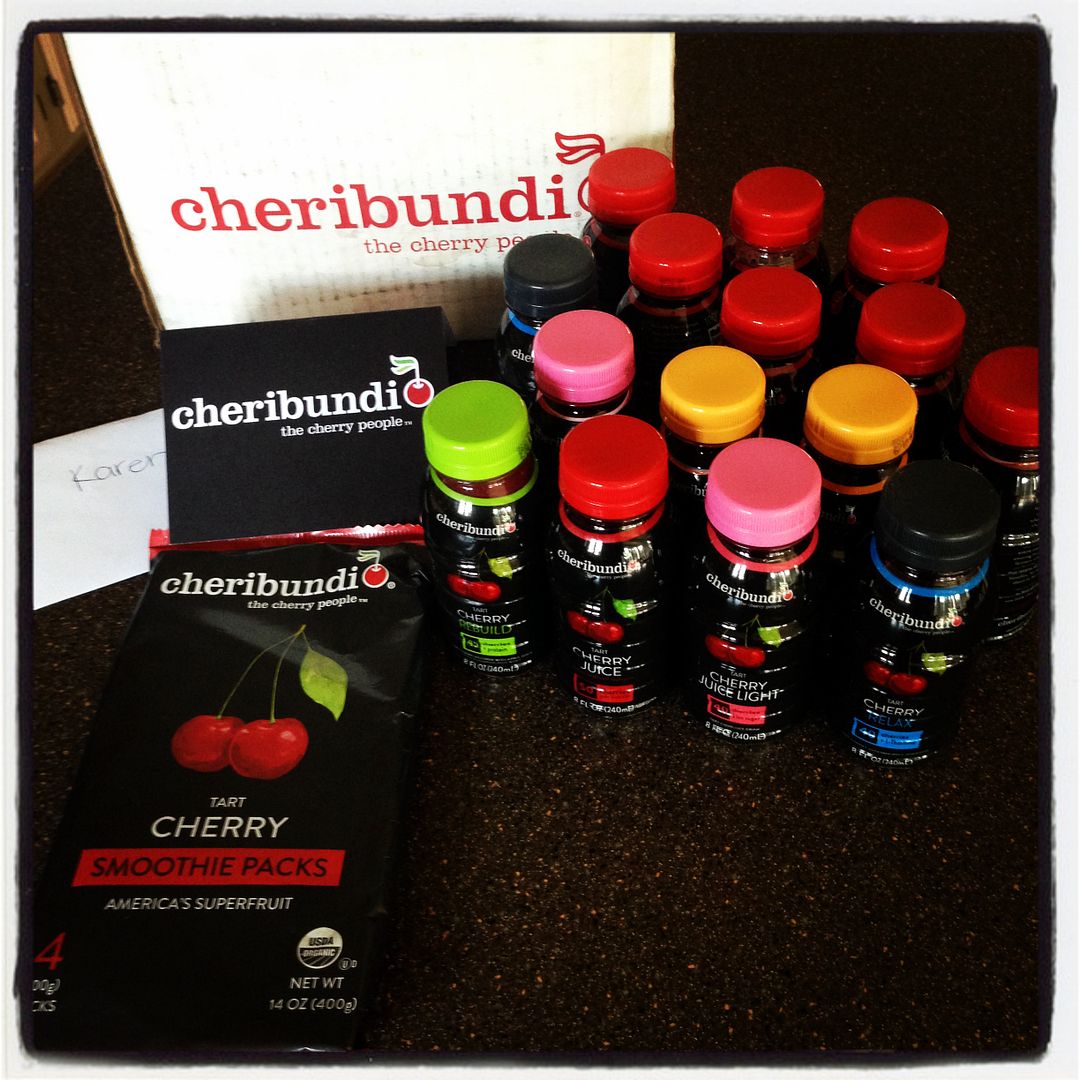 Going into this challenge all I knew about tart cherry juice was that it claimed to be a powerful antioxidant. However, it is SO much more. Here are a few key things to know:
Tart cherry juice has been shown to block inflammation causing enzymes, reducing pain felt within the body. Many athletes use tart cherry juice after a tough workout to aid in muscle and joint recovery.
Drinking tart cherry juice has been shown to encourage melatonin production. How does a good night of sleep sound?
Fights heart disease! Heart disease is often caused by triglycerides. Tart cherry juice naturally helps fight triglycerides.
Now, hopefully I gave you some great information that will help you see the amazing benefits of tart cherry juice.
My experience was easy and I drank the 8 oz. Cheribundi every morning when I got up. I wont lie, it was VERY tart. But by day 4, I wasn't making a lemon face anymore and I really enjoyed the taste.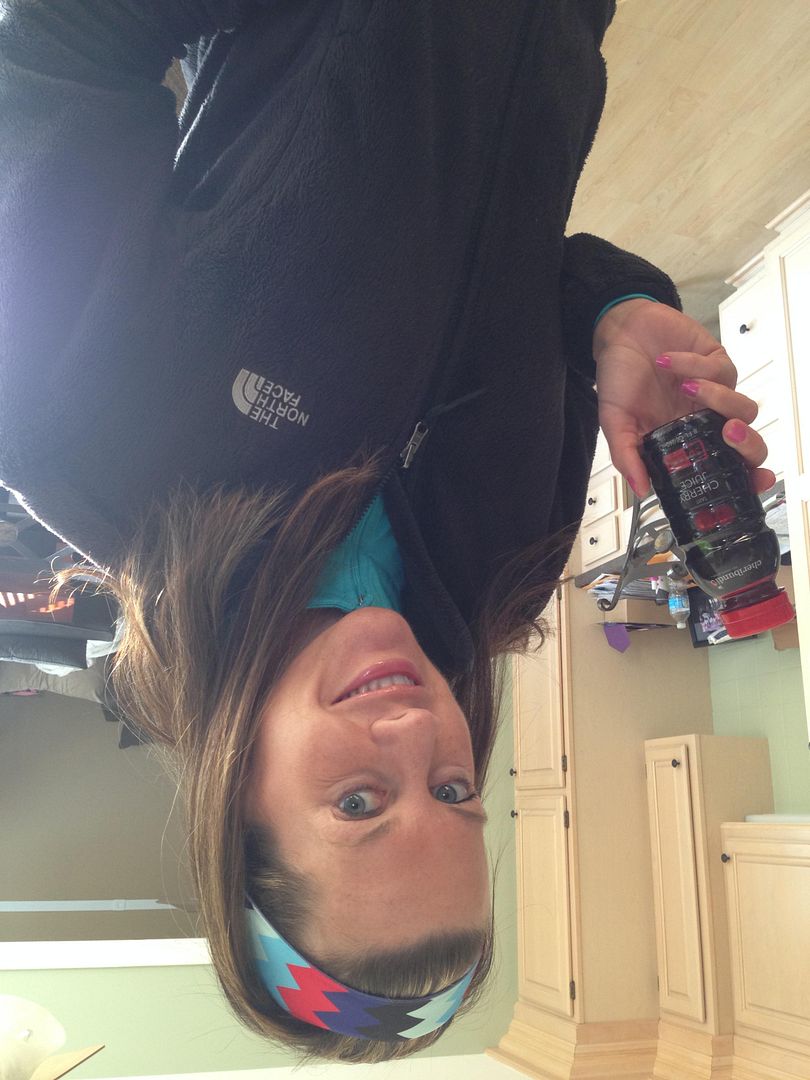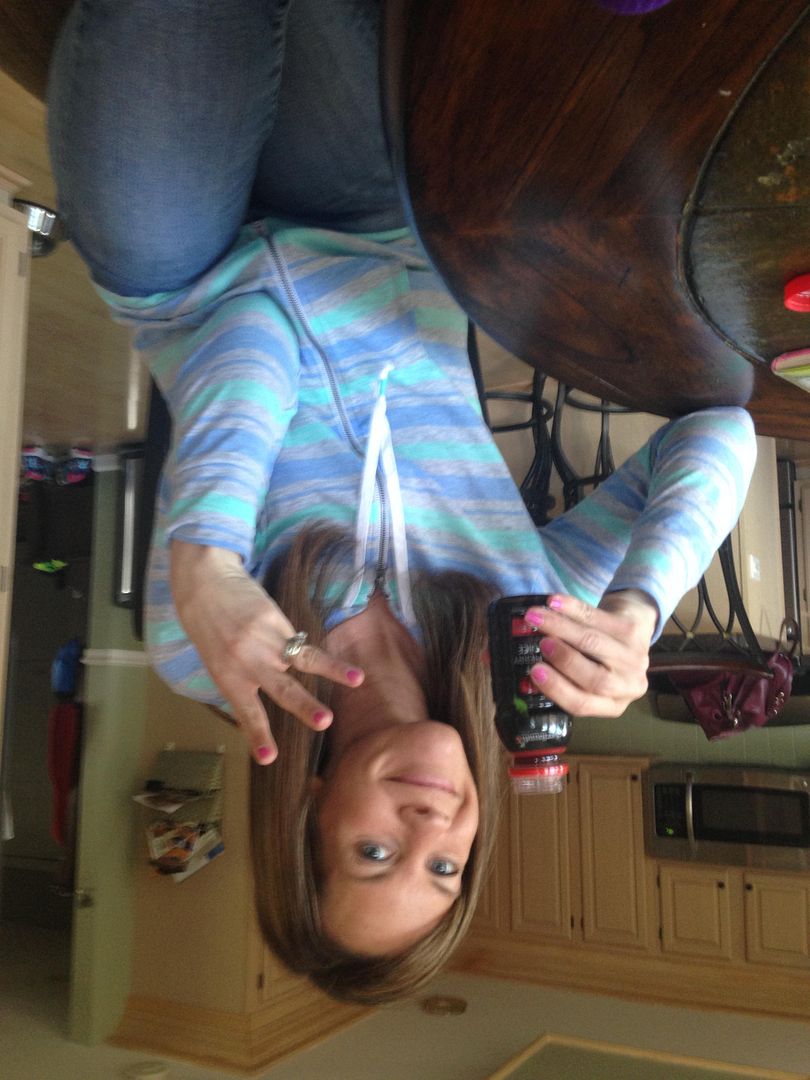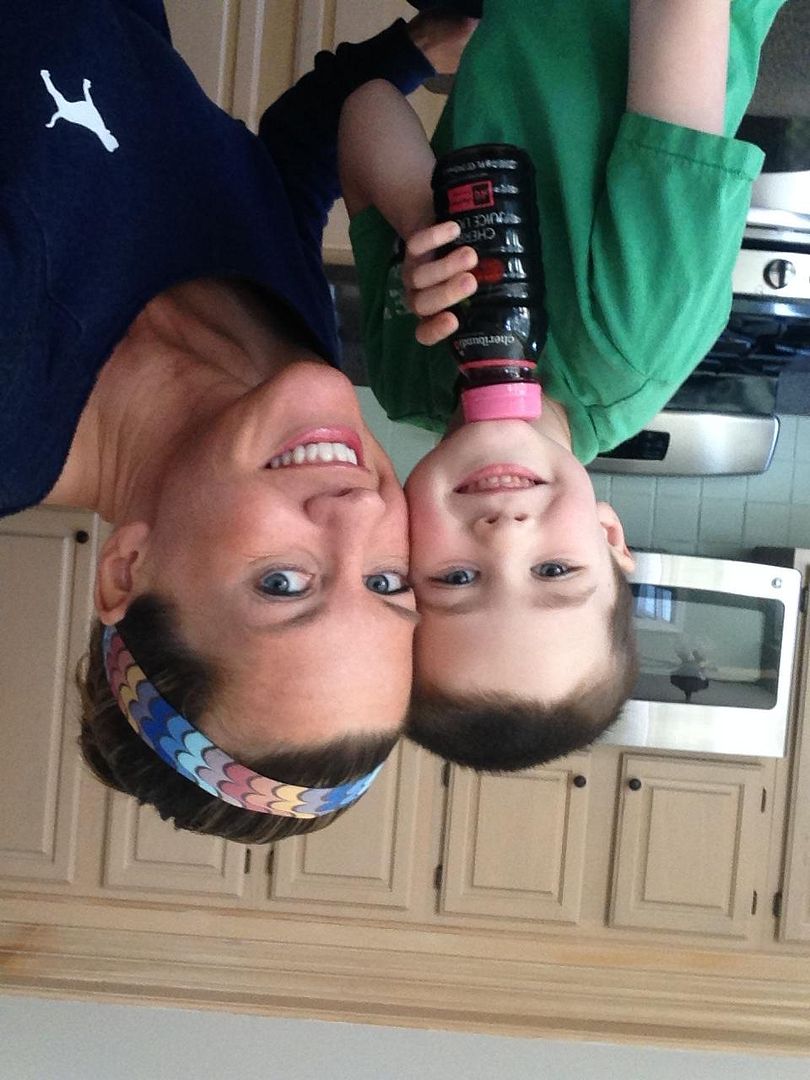 When I finished the 7 days, I honestly didn't feel any different and I wondered what I was going to blog about. Then I had my "aha" moment. Did you guys read yesterday's blog post talking about my hardest week of training? About that amazing 20 mile run on Saturday? How on Sunday I woke up with NO soreness from that run? I fully believe that the Cheribundi played a part in that.
Cheribundi says this about their product:
"We're the Cherry People. Every 8 oz. bottle of our original cheribundi cherry juice has over 50 tart cherries in it. Of course, each one tastes incredible — they're cherries, after all. But it's what they do that makes us shove so many in a bottle.
Packed with phytonutrients, it's commonly called "the tart cherry" and is a true source of greatness for the body."
There you have it. I am a believer! The best part is Cheribundi wants you to take the 7-day challenge as well. You can sign up HERE!!
Have you ever had tart cherry juice? What did you think?