Last Friday, I was invited down to the Club Industry show in Chicago. Club Industry is the must attend event for all fitness professionals. It is a 3-day event and they offer everything from education, fitness classes and the expo where you can see the latest trends in the fitness world. It was really remarkable!
I was invited as a blogger and I jumped at the opportunity. First off, I am BIG into fitness. We all know I love running and I am a certified running coach. But I am also in the process of studying to be a CPT. This is definitely the place I wanted to be!
The folks at Club Industry were so amazing and took such great care of us. As soon as I arrived they fed me! They had some healthy breakfast bites for us to sample.


They also had Suja juice for us, which was incredible.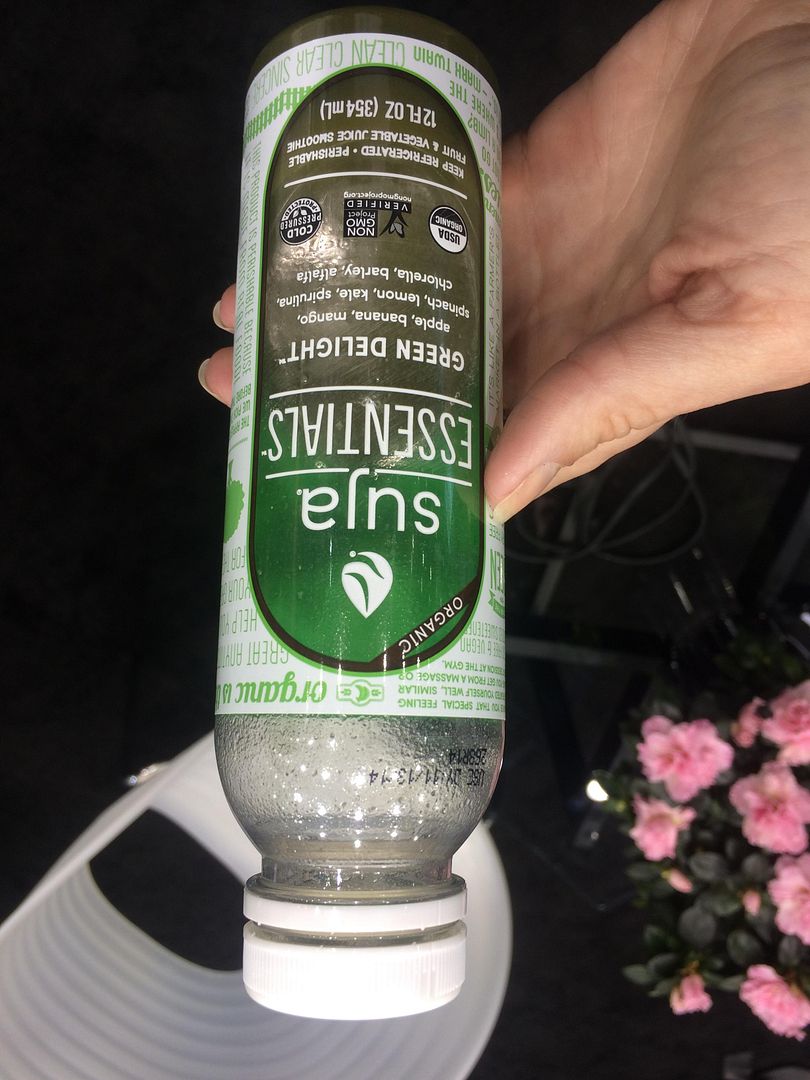 The best part was being able to hit the expo floor before it opened to the public. This gave me the chance to check out some of the GREAT new products coming out. As well as the hottest trends in fitness.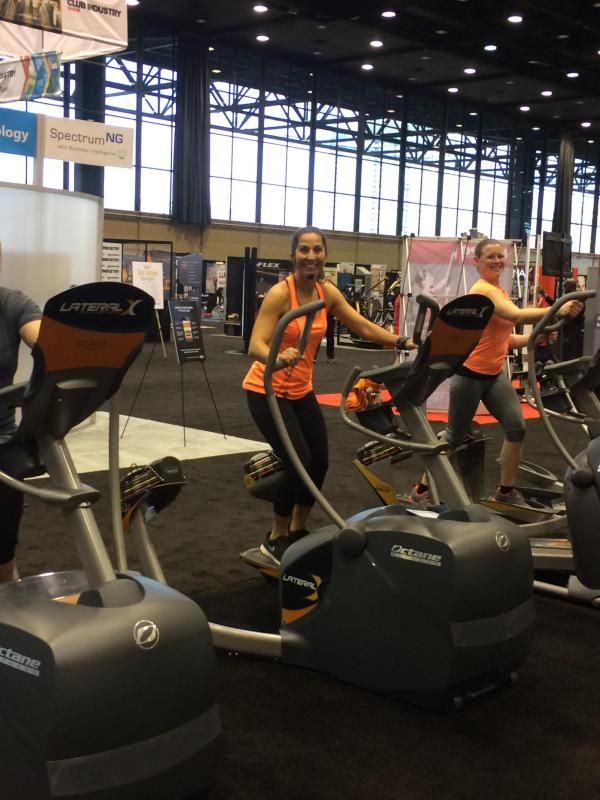 Les Mills who offers certification in classes such as: Body Pump, Body Combat and RMP.


Reebok ONE is huge right now. And they were getting people signed up for their online networking program. As well as showcasing some great retail wear.


ACE was down there and this was GREAT for me. This is who I am getting my Personal Trainer certification through and I loved getting some pointers on how to study for the test. Apparently, that made me very happy!


I also got to check out the Woodway, which has been the most sought after treadmill since I started running. Check out this baby…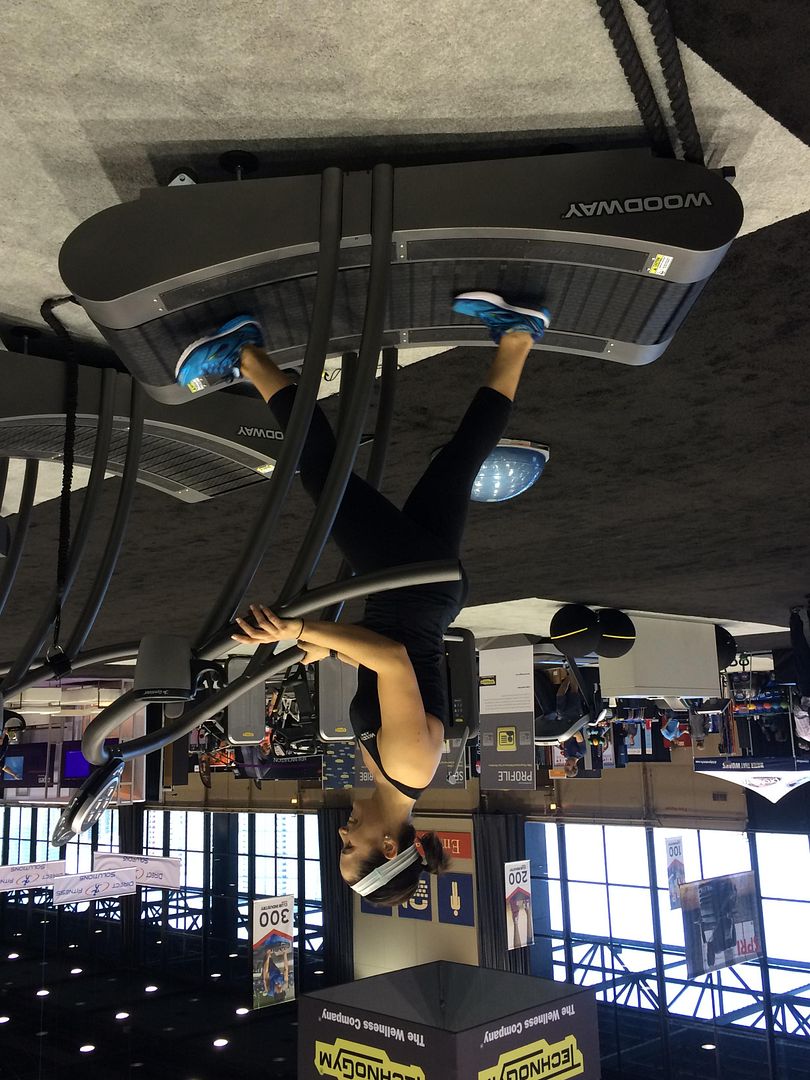 For only $5,500.00, I could take it home with me. I wish.
Another highlight of the morning was getting to showcase some of my favorite booths on camera. The video will be used for Club Industry promotion. It was so much fun.


One of the booths I talked about was Jack's Natural Proteins. I picked them because I think they are marketing the PERFECT product. Have you guys ever had Jack's Salsa? You can find it at Costco. Well, these are the same folks. They have created the perfect natural line of protein. Chicken patties, turkey patties, meatloaf, jerk chicken and many more. I sampled a lot of it and it was mouth-watering delicious. Simple to make and high in protein. Perfect for the busy athlete!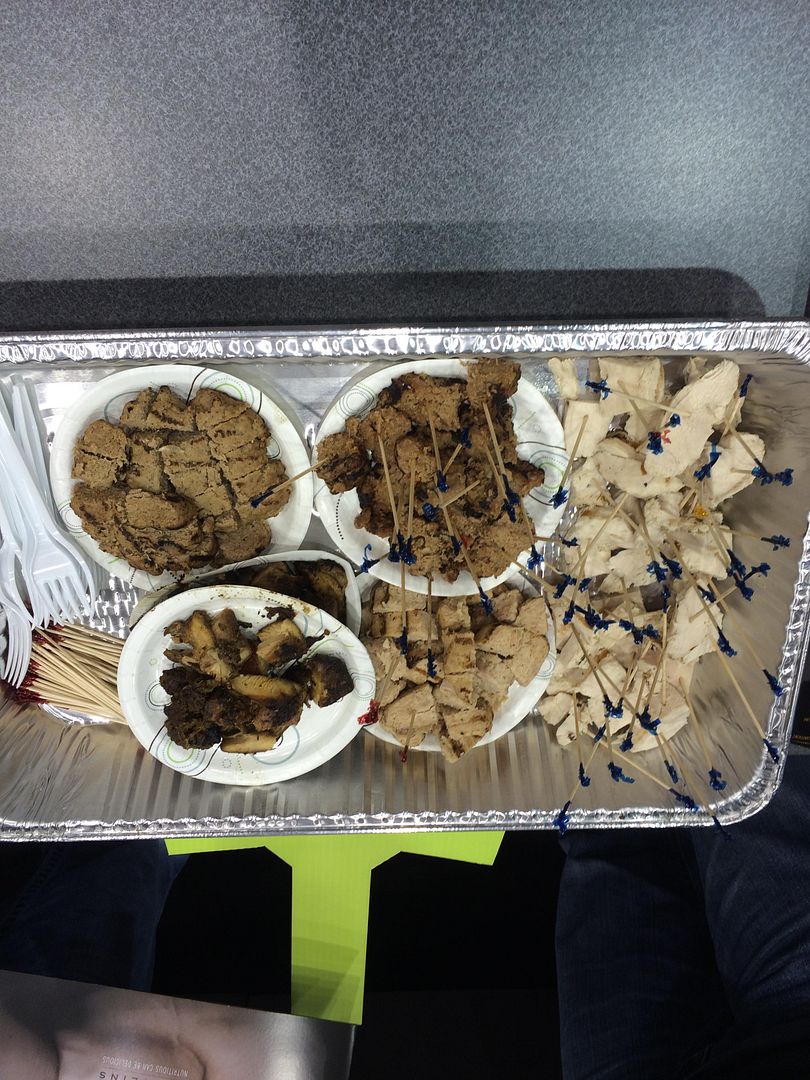 I had a great time at Club Industry and wished I had more time to explore everything.They will be back in Chicago next October 7-9, 2015. I look forward to returning as a Personal Trainer and spending all 3 days there.
Thank you, Club Industry for taking such great care of me and for the awesome swag bag!

Have you ever been to the Club Industry show? Would you be interested in going next year?