Last week, I was out at NOW headquarters in Bloomingdale, IL, for a hands-on cooking session with the famous Chef Suzie. Myself and a few other bloggers were invited to the #NOWHelloSummer event at the Culinary Innovation Center. I was excited for this event since I have been using NOW supplements for a few years and I am always looking for great, healthy recipes for my family.
We were told to come hungry and since this event was in the evening, I was starving when I arrived. A quick tour of the kitchen and the beautiful, organic garden and it was time to get started.

NOW is a family owned and has been in business for 48 years. You can see how passionate the employees are when they speak of the 1,400 different products they produce. Every food category is 100% non-GMO! However, we were there to learn about new products being launched and how to use them in different recipes.


First, we had this incredible Righteous Raspberry Watermelon Cooler. It was delicious and they had infused jalapeno into it for a kick. I love spicy and this was great. I will include all recipes at the end of the post!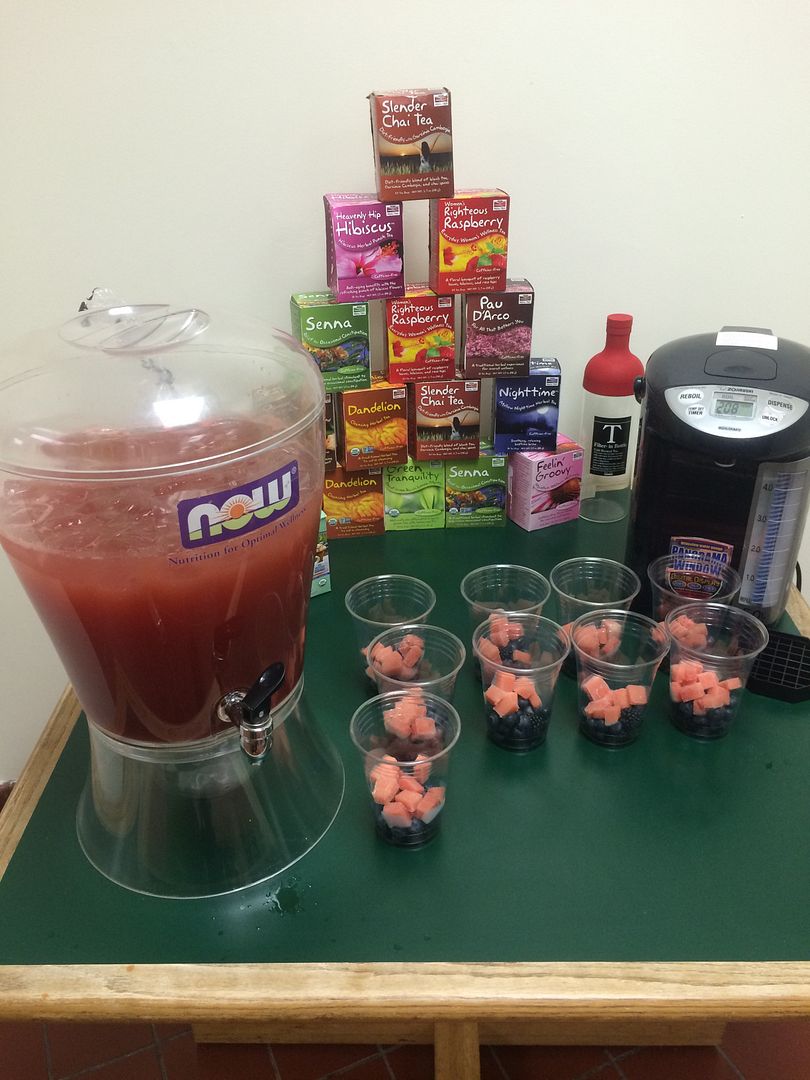 Now, that we were hydrated, it was time to sample some oils from their Ellyndale line. I honestly don't know much about different oils, so I just slurped (that's what your suppose to do!) and nodded my head. They were very good.
Then it was time to cook.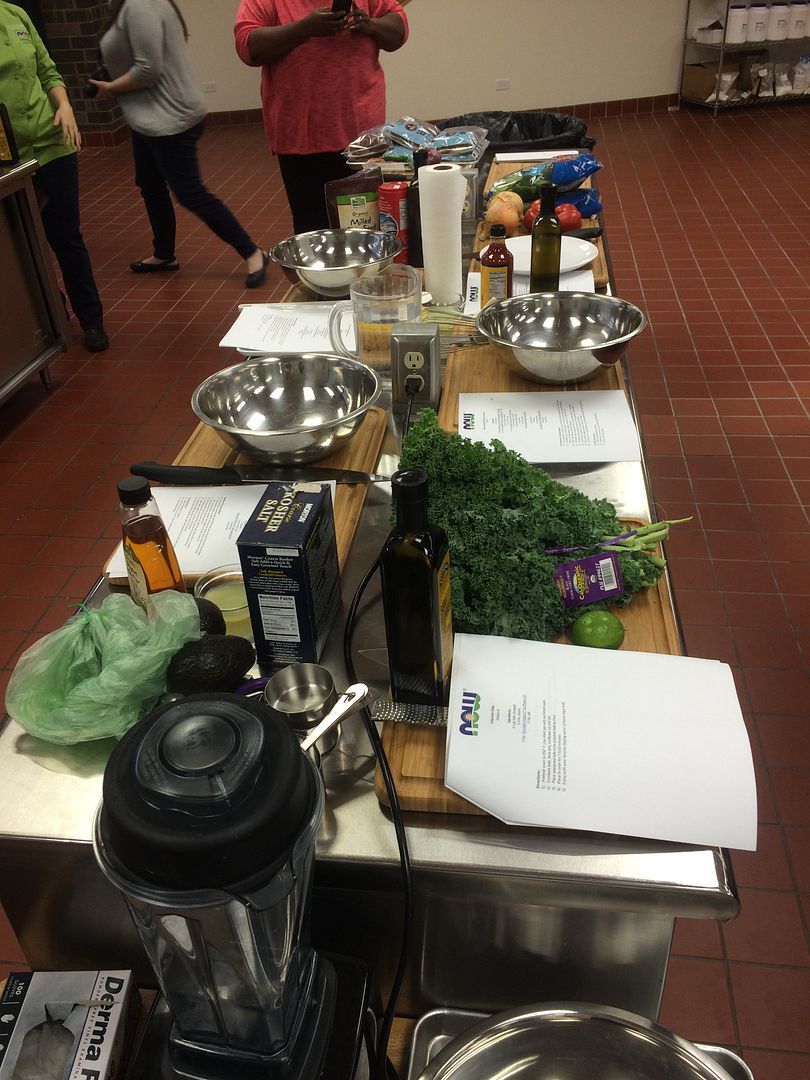 We made Quinoa and Chia Sliders with Avocado Puree and Lime Kale Chips with Sriracha Vegan Aioli. It was the most amazing thing I ever ate.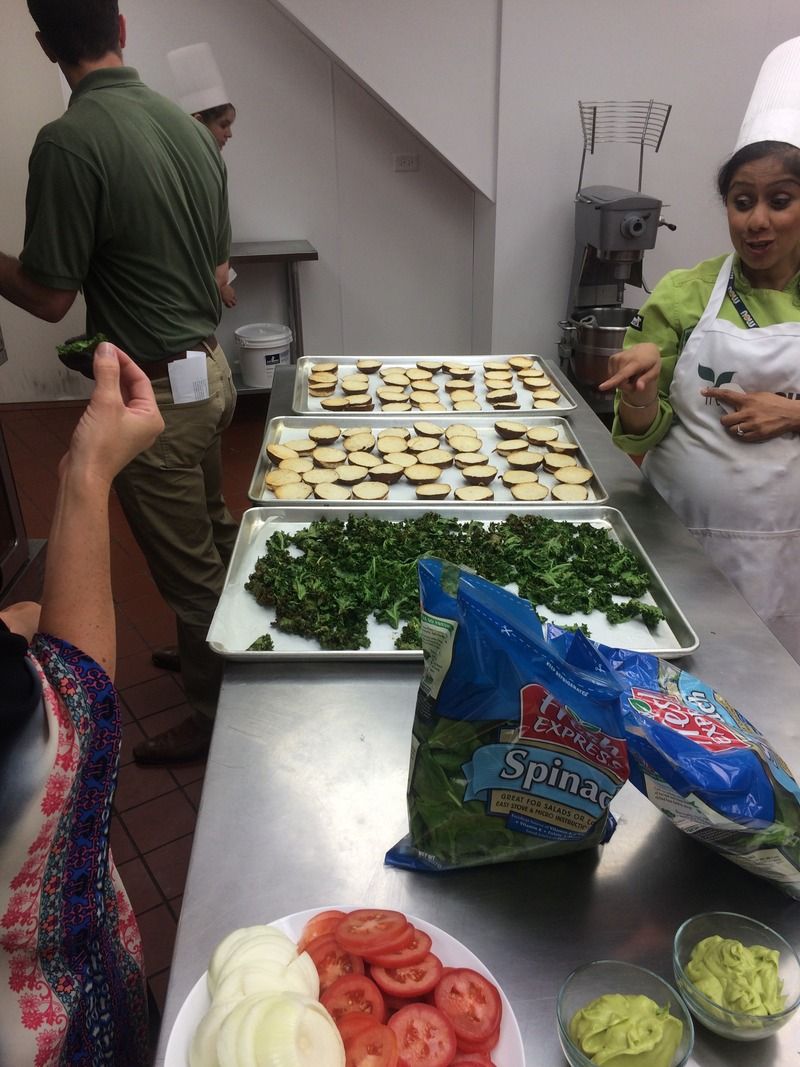 OMG! It was so good. I can't wait to make them again.
For dessert, we had gluten-free Berry Rhubarb pie. I was only going to sample it and ended up eating the entire piece.


It was such a fun event. I loved learning about different ways to substitute healthy ingredients into recipes. I learned a lot, ate too much and the best was the swag bag.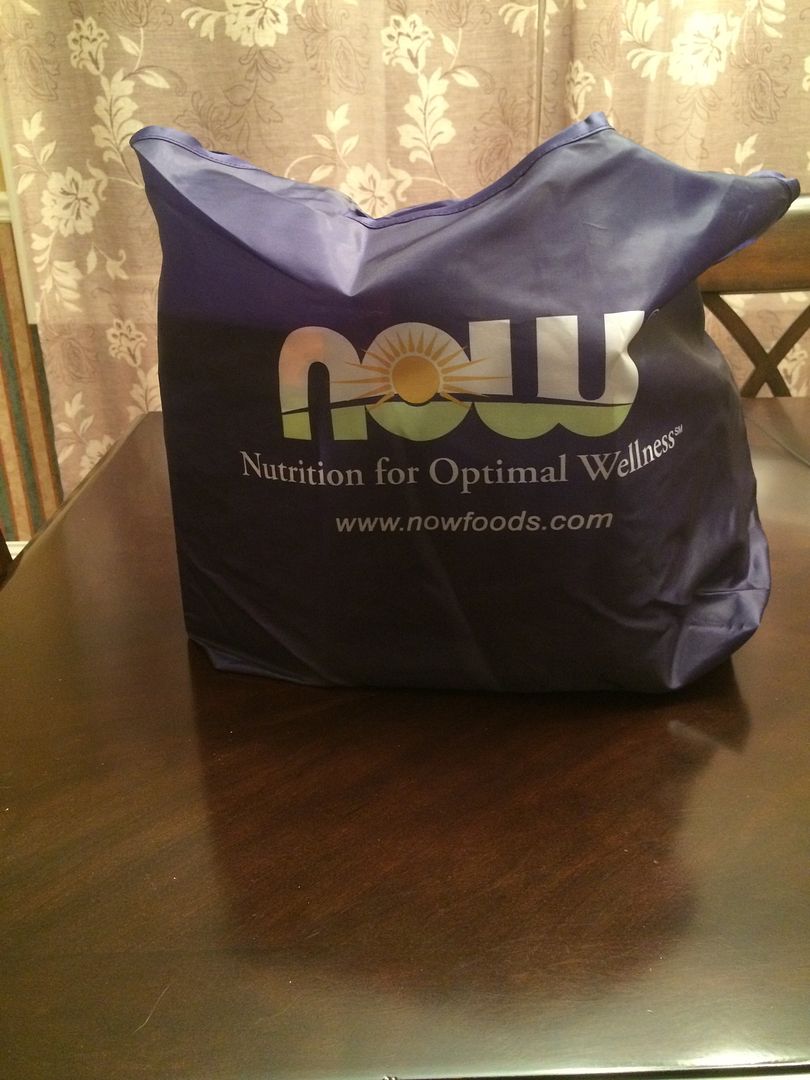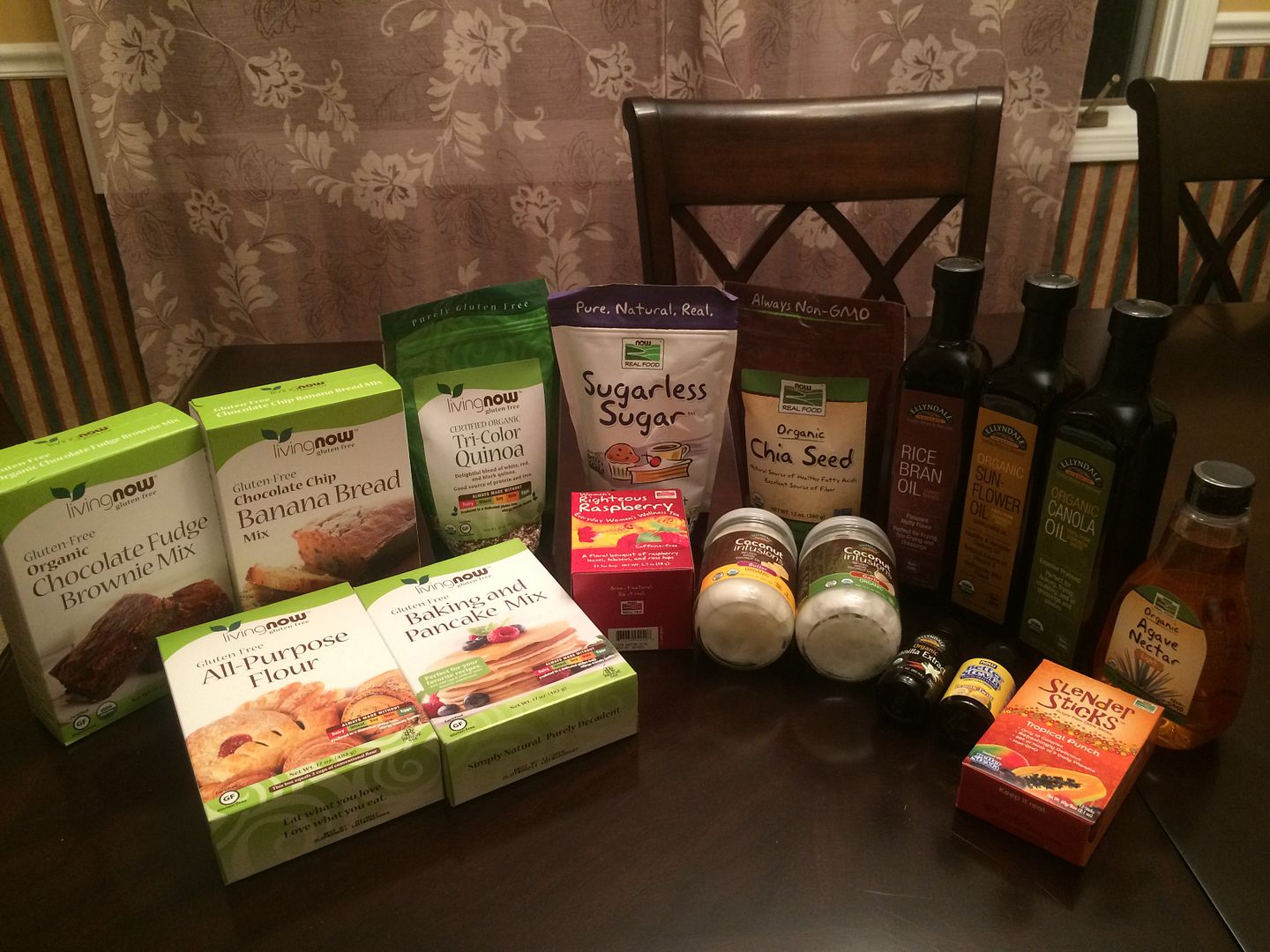 The swag bag has all the best ingredients and is valued at $130. Guess what? NOW was so generous, they want YOU to have one as well. Seriously! It's simple to enter. All you need to do is leave a comment here on my blog why you should win.
I will announce a winner on Saturday, June 20th at 5pm CST. Good luck!!
And HERE are those recipes.
Thank you, NOW Foods for this incredible event.