With only a few days until my first ultra marathon, I have really been watching what I eat the last month. I am not sure if it was this past winter or training for my spring marathon, but somewhere along the way I gained some weight. It's slowly been coming off, but slowly is the key word here.
A few weeks before I run a marathon, I usually gain a few pounds. It's actually quite common for endurance runner's once they go into taper to gain. It's hard when you start to increase your mileage to not reach for sugar and carbs to satisfy you. Once in taper, those habits usually continue and I eat the same even though my mileage is dropping.
This time around has been different and I have been very disciplined with what I put into my body. I believe to successfully complete this ultra, my body needs to be fueling on clean, healthy foods. I have been pretty regimented on what I eat for breakfast each morning, but this morning decided to try something new.


As a Fitfluential Ambassador, I was sent a sample of ProCakes Pancake Mix from the company at no charge to me to review on my blog. All opinions are my own.
This morning was my last run before the ultra and once I was off the track, I was starving.
I usually do a protein shake, but wanted something more substantial, more filling. With over 20 grams of protein per serving, I knew this would be a great recovery meal after my run.
It was simple. All I needed to do was add 1/3 cup of milk and 1 egg.

From start to finish, I had them on my plate in 10 minutes. I added almond butter and banana to mine.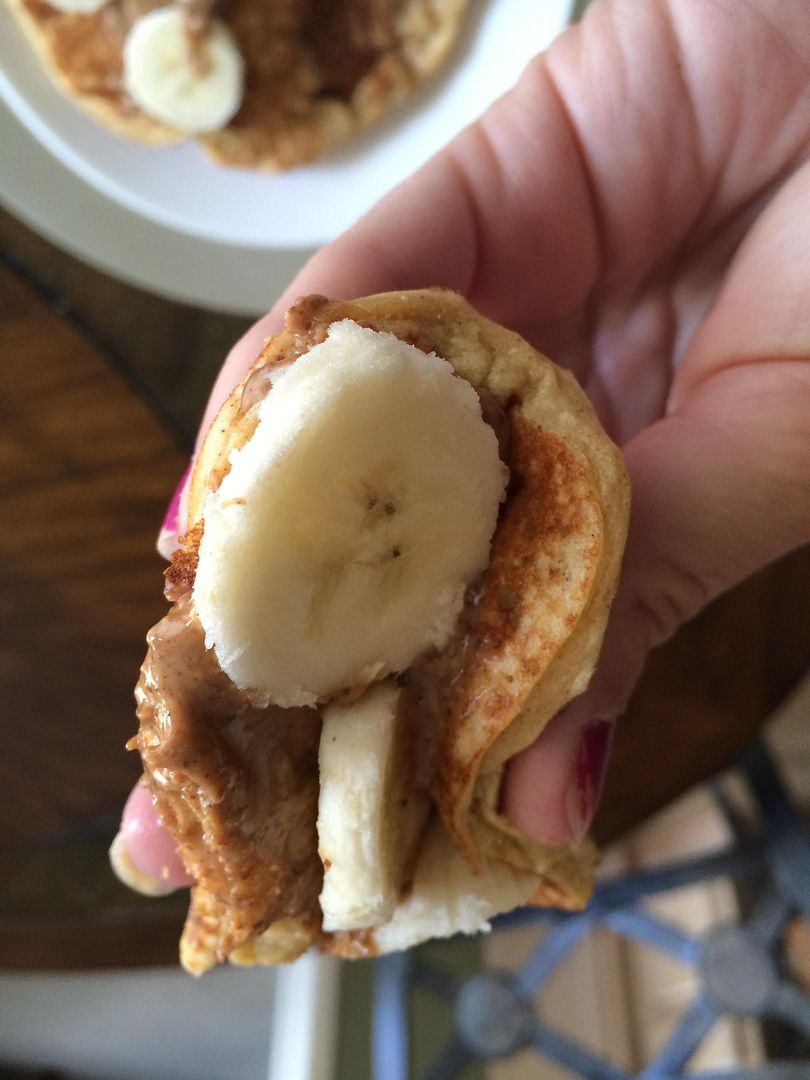 HEAVEN!
I can not even tell you how good these were. I was expecting a thick, dense pancake. But, it was surprisingly, light and fluffy. The taste was great and knowing I was eating a gluten free, sugar free, high protein pancake took the guilt away.
It was so good, I forgot about the fork and knife next to me..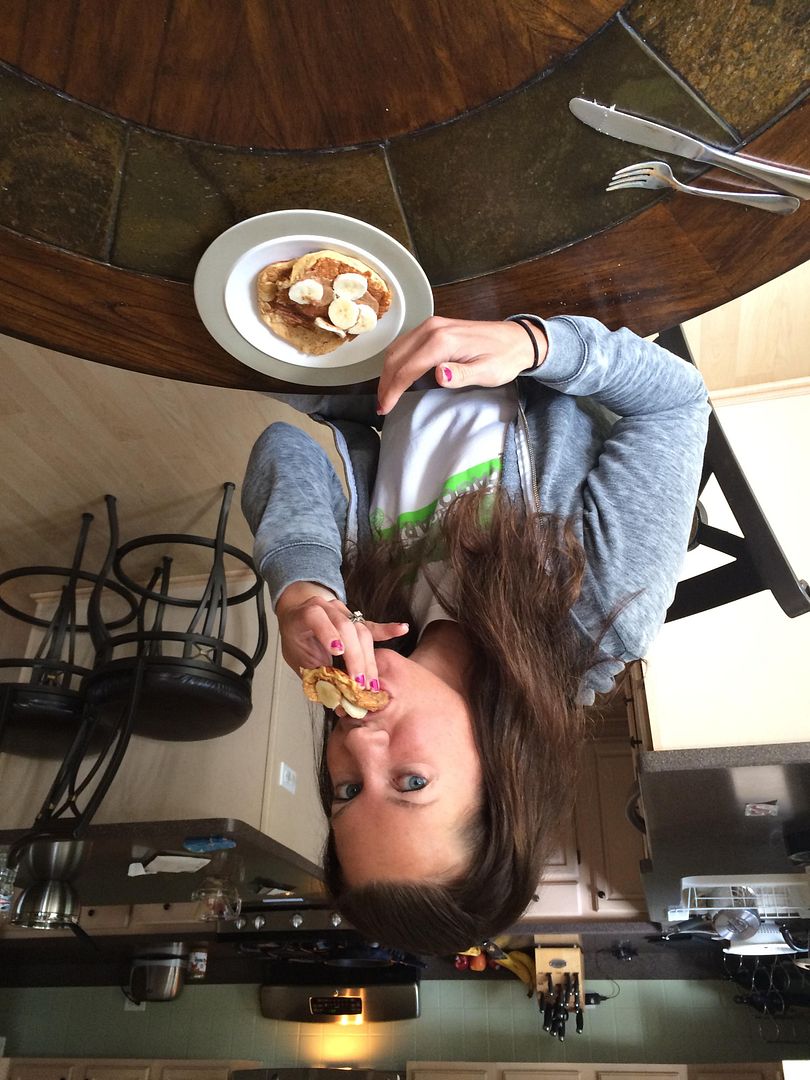 I would absolutely eat ProCake pancakes again. Being a mother of two small children this was a perfect, quick meal I can whip up in a hurry. And I love that there is only 14 net carbs per serving. (That WHOLE plate was one serving!)
If you are looking for some great protein pancakes, definitely try ProCakes