Hey everyone! It's Friday! Amen. I am ready to relax this weekend. Things have been REALLY busy around here lately and when I get stressed, I freak out. Let me tell you a little about what's been going on in my world.
Since the Chicago Marathon, I have been trying to relax a bit. It's so important to recover after putting your body through a marathon or any endurance race. The problem is, I can't relax too much. In 8 days, I am running the Lakefront 50K in Chicago. I am really excited to run another ultra distance, but I struggle with it as well. As a coach, I really wouldn't recommend to run a ultra so soon after a full marathon. However, as a runner, we all strive to push our bodies to the limits. And on November 1st, I will be doing just that. Luckily, I have a few crazy friends who are also doing it. It's going to be full of pain fun!!

I am also studying to get my Personal Trainer certification. Let me tell you, it is way harder then I thought. Throw in two kids who need my attention and my 10 hours of studying each week has been 5. After the ultra, I really need to get serious and get this done. I really don't want to take the exam in 2017! If you have taken the exam or have any tips for studying, I would love some advice.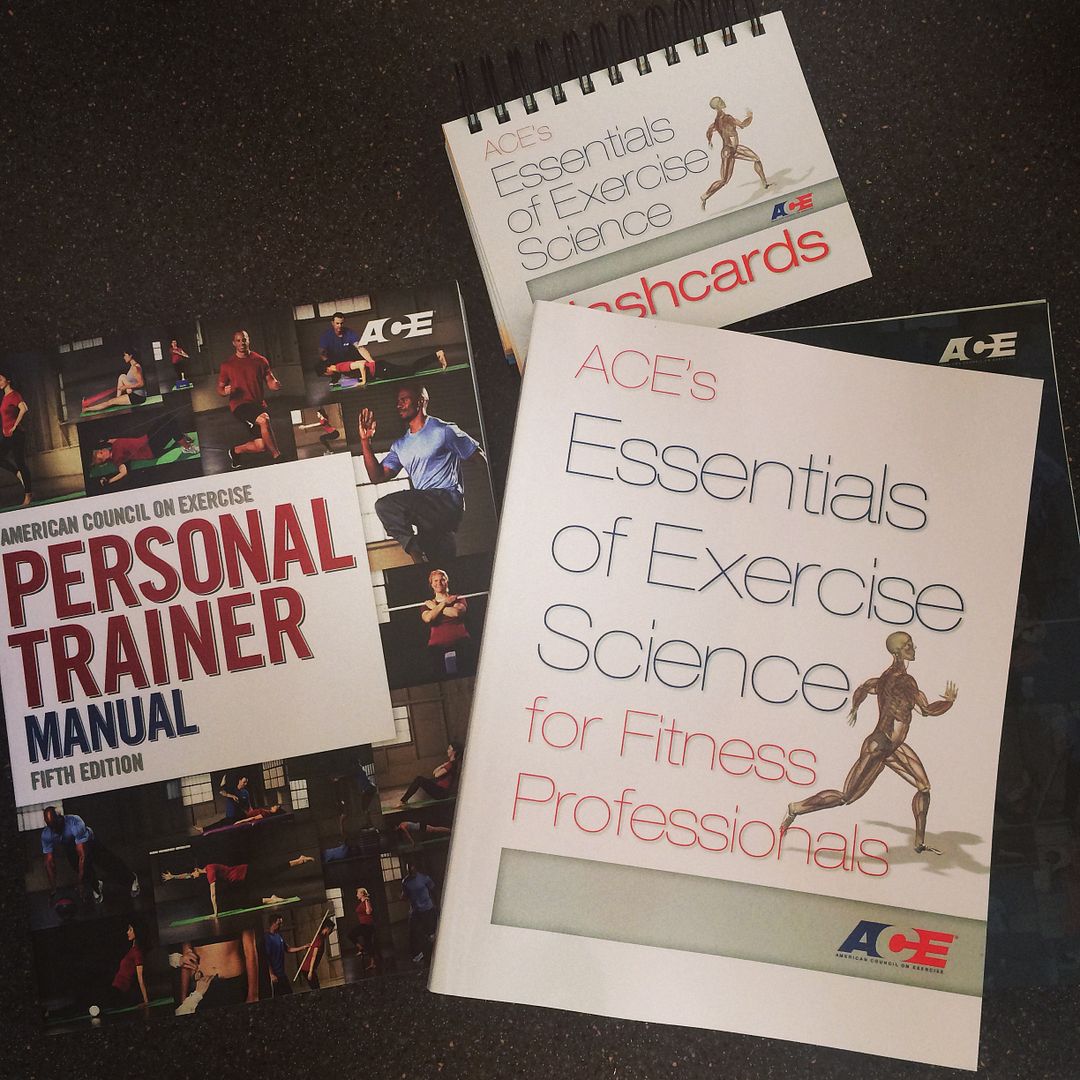 Finally, my favorite project, The Underground Polar Express Run is happening again. I love this run and I love the meaning behind what we are trying to do. This is the second year we have organized a run to raise money for local charities. EVERY penny that is raised through registration and donation is given to the charity. It was formed from love and has grown so much in just one year. It is my heart and as much as it stresses me out it is the best feeling to watch it grow and give. I would love for you to check it out and if you know anyone who wants to donate money, raffle prizes of just help us spread the word, I will personally make sure we show our appreciation.


So, how do I unwind from the stress? I drink copious amounts of wine. Just kidding. OK, not really kidding, but I also do this. And for some reason this seems to shock most people. I knit. And with my stress rate, everyone I know is getting a scarf or hat this year for gifts! Lucky you!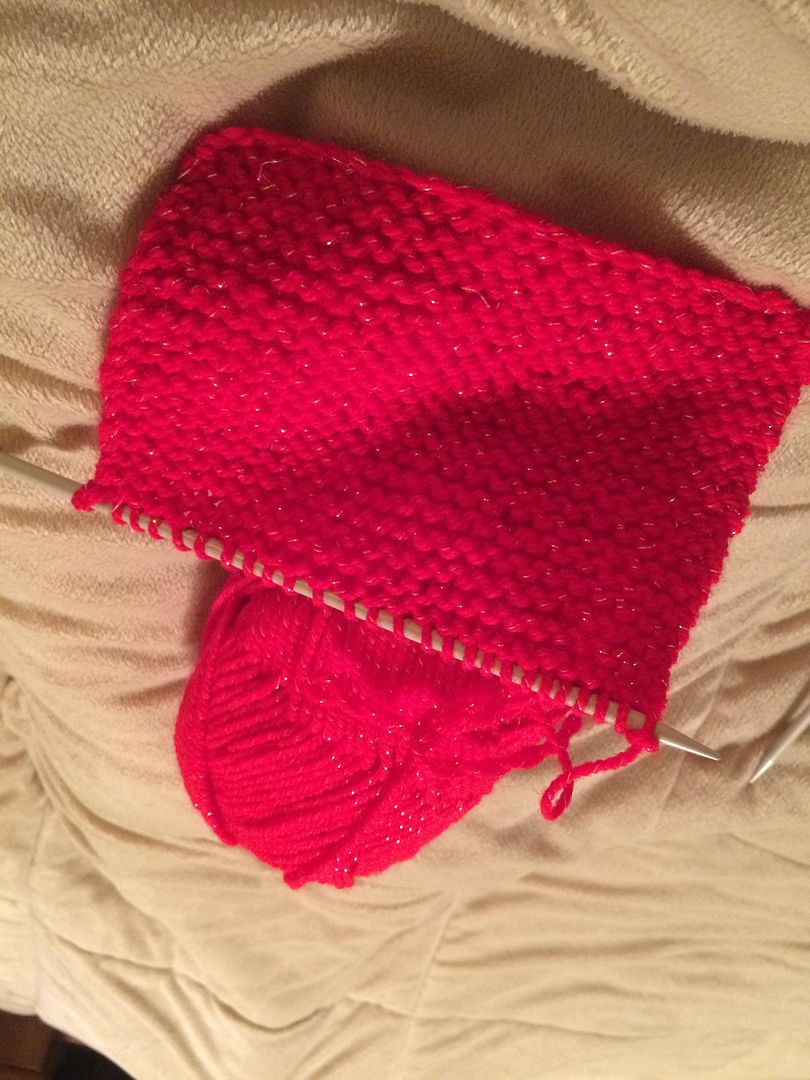 So tell me…how do you deal with stress? Share with us!
Have a great weekend everyone!