Hey everyone! I hope you are having a good week and it is warm wherever you are unlike the  frigid temperatures we are getting here in the Chicagoland area. I wanted to talk to you guys today about a great event happening this weekend.
You have heard me talk about Fruitful Yield here on the blog before. Fruitful Yield has been around since 1962 and first opened as a way to give consumers direct access to natural and healthier foods and products. Awesome, right? These days they are known as Chicagoland's leading natural food market with 13 stores in the Chicagoland area. I have been to 7 of them. All of them amazing,
I was invited by NOW Foods to go check out their Elmwood Park location. This weekend the Elmwood Park location is celebrating their one year anniversary and it just happens to be the Fruitful Yield Expo also. What a great opportunity for me to get out to their store, get a tour and do some shopping. Lucky for me, my friend and blogger, Teri from Reinventitude was free to join me. Check out her blog for her experience.
The Fruitful Yield in Elmwood Park is located at 7230 W. North Ave. and is about 15 minutes west of Chicago. It is a beautiful, one stop shop. From all organic produce to supplements and essential oils; anything you need can be found here.

A few cool things to keep in mind is all their meat is grass-fed and the fish is wild caught. Everything is Non- GMO and the have a HUGE selection of gluten free products. And most items  are 20-30% off everyday.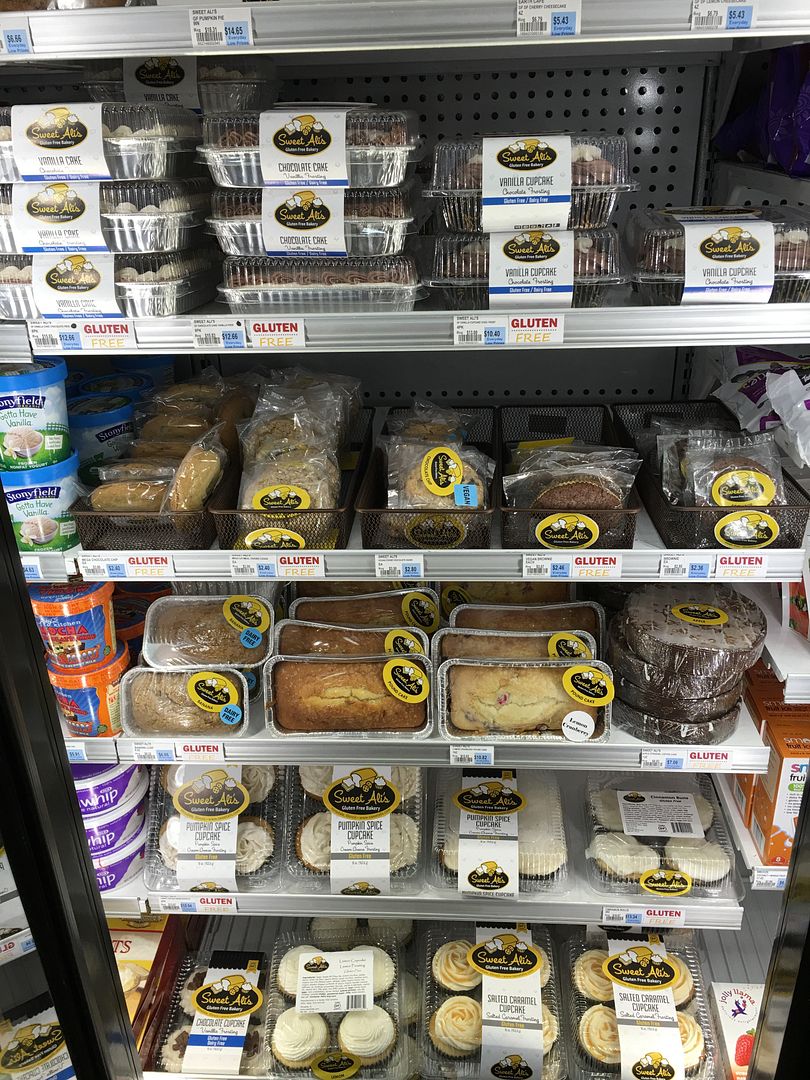 On top of that they have incredible selection of heath and beauty products, vitamins and even pet supplies.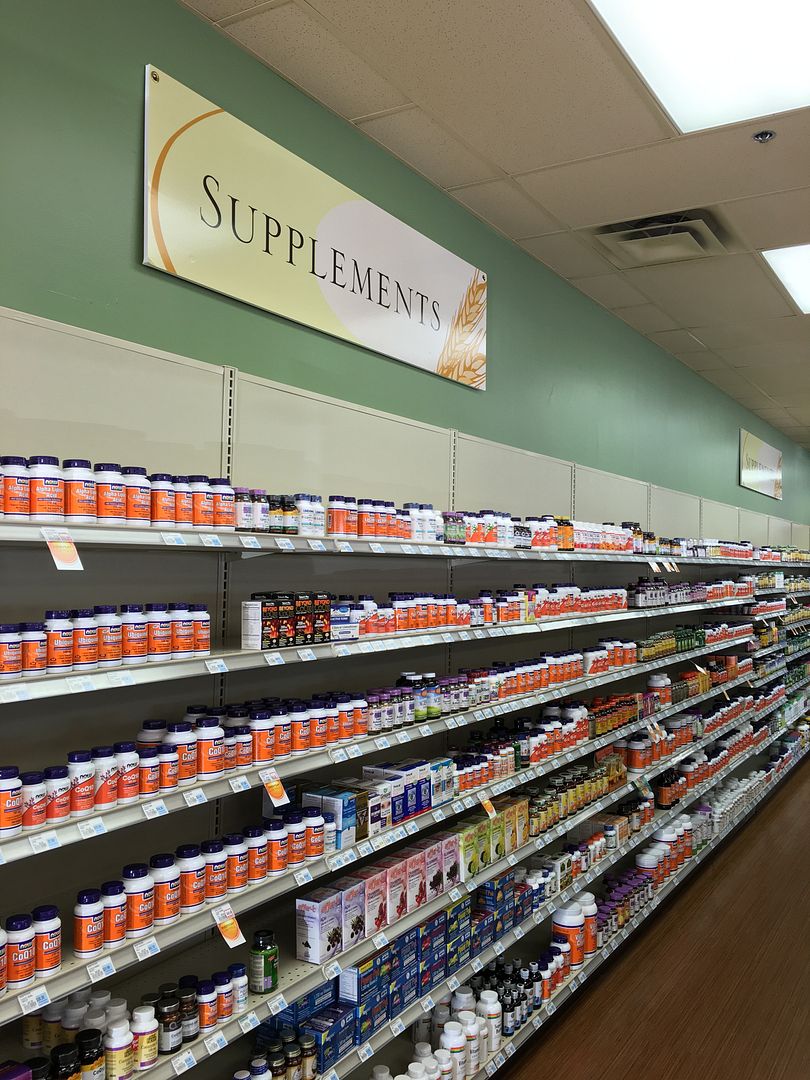 What I loved the most about the Elmwood Park location was the employees. Hands down, best customer service ever! I had the chance to talk to everyone and they know their stuff. Not only that, but they are passionate about it as well.
Now, that you know about Fruitful Yield, make sure to check out the Fruitful Yield Expo in Elmwood Park this weekend. The expo will run Saturday, January, 23rd from 10am-5pm and Sunday, January 24th from 11am-4pm. They will have demos, drawings, gifts bags ( I saw them, they are amazing! ) and tons of samples to try. They will also have XSport Fitness there doing FREE body assessments and a Clinical Dietitian helping with nutritional advice. It's going to be a fabulous event. Get out there if you can!
I really can't say enough about the folks working at the Elmwood Park location. I left feeling like I had learned a lot and made new friends. A special thank you to the manager, Tina who took the time to show us around. You can see how proud she is of her store.
Thank you Fruitful Yield and NOW Foods for this great opportunity. And for allowing me to pick out some of my favorites to take home!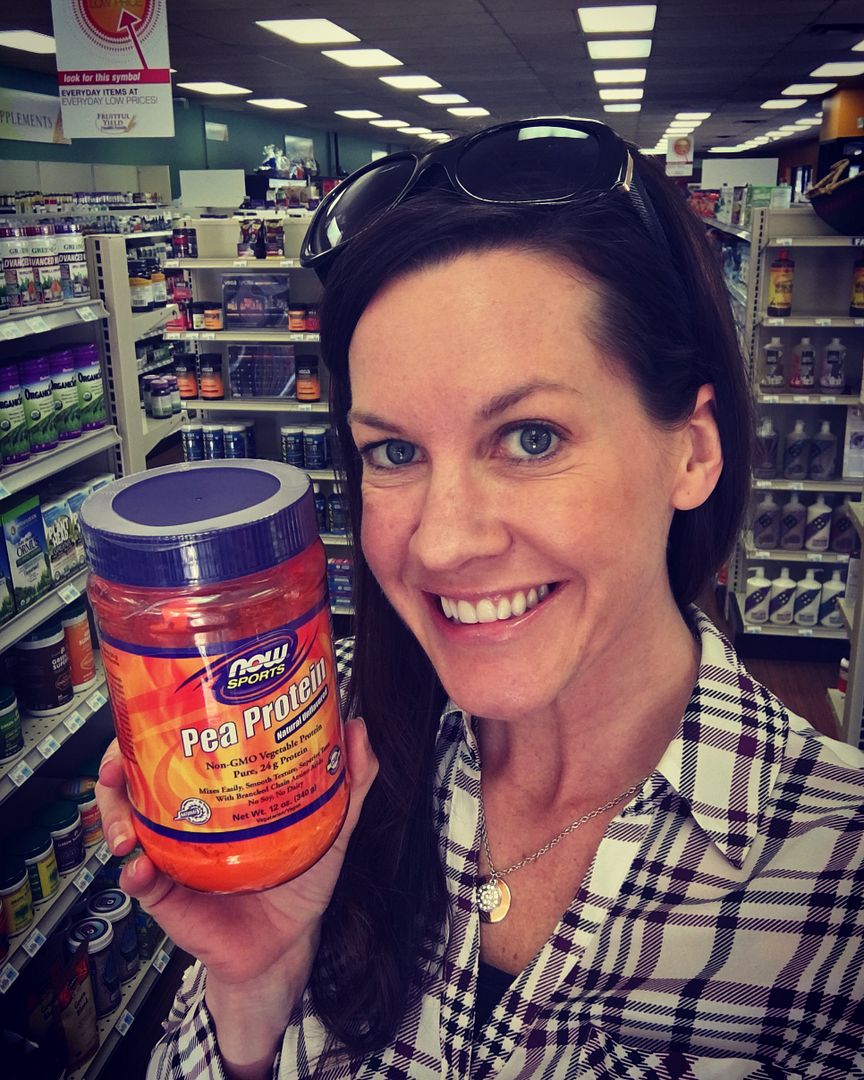 Fruitful Yield Expo- January 23-24, 2016
7230 W. North Ave.
Elmwood Park, IL 60707