I'm sitting here reflecting a bit on this year. I know, it's only September and there is still a little less than 4 months to go in 2015. However, I'm injured right now and that gives me lots of time to think. This year has been incredible and when I think about what has changed so much it comes down to this cold day in January.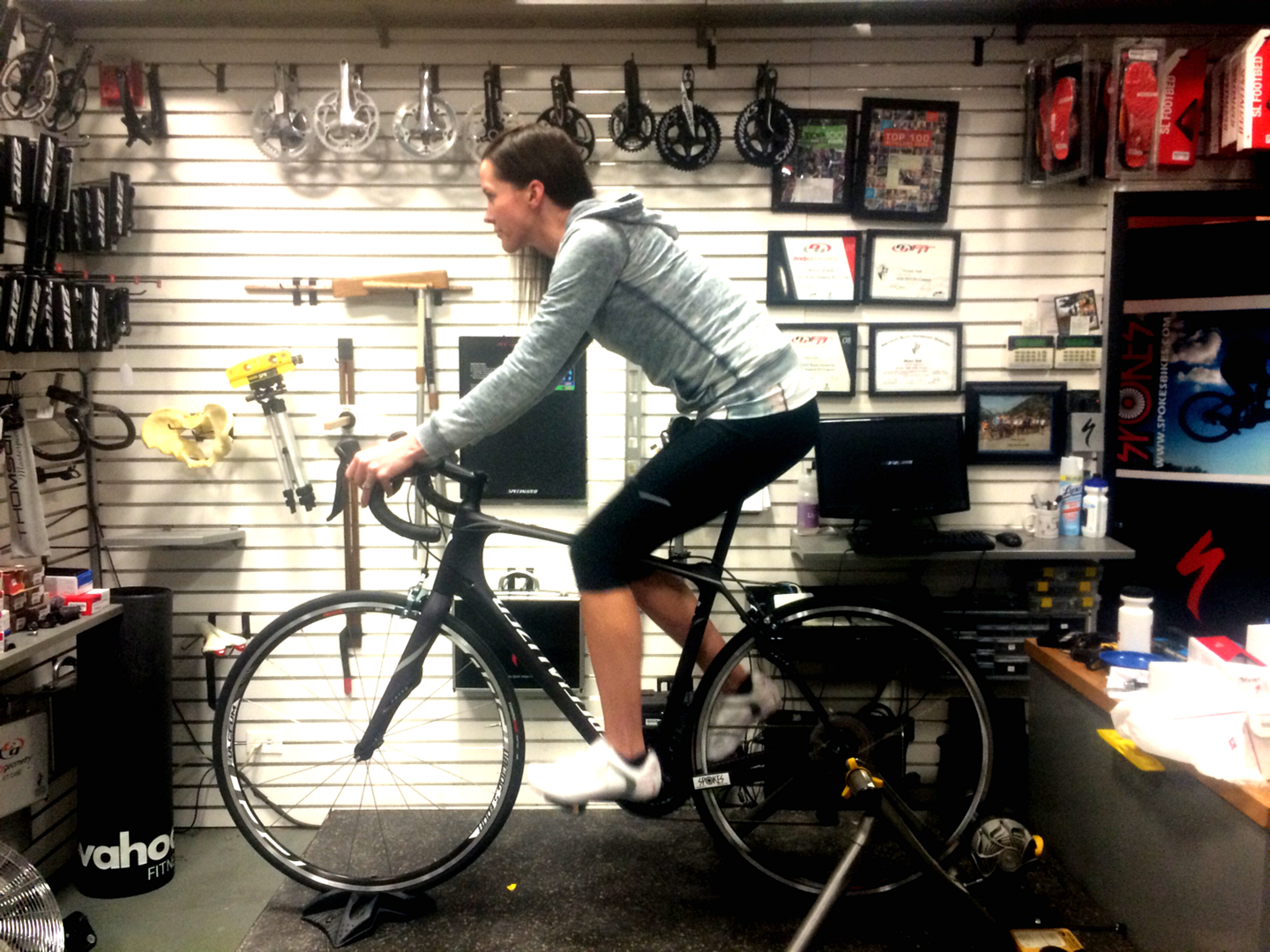 This was the day I picked up my road bike at Spokes. I know most of you are probably rolling your eyes and thinking, "Here we go again with that bike." and you're right. I am going to talk about it again!  But because I think a lot of you are exactly where I was a year ago.
For years, whenever someone would ask me if I rode, my answer was always, "No!" The thought of being clipped in, riding down the road was terrifying. If I didn't wipe out from hitting a pothole or another cyclist, I would surely get hit by a car. And these days when I talk to other women who don't ride (yet) they say the same thing. Truth is, you CAN wipe out and you can get hit by a car.  It does happen. Chances are low but it's a possibility. When I first got my bike, the first thing I googled was, 'how to land if you fall off your bike.' No joke.
But here is the thing, becoming a cyclist has given me so much more than I could have expected. It's given me confidence. It sounds corny, but it's the truth. I was scared to ride my bike, I was scared to join group rides and I was scared I was going to get hurt and embarrass myself. None of those things happened. Instead, I found riding to be fun. I like being challenged to go fast with a group but I also enjoy getting out early in the morning on my own and watching the sunrise.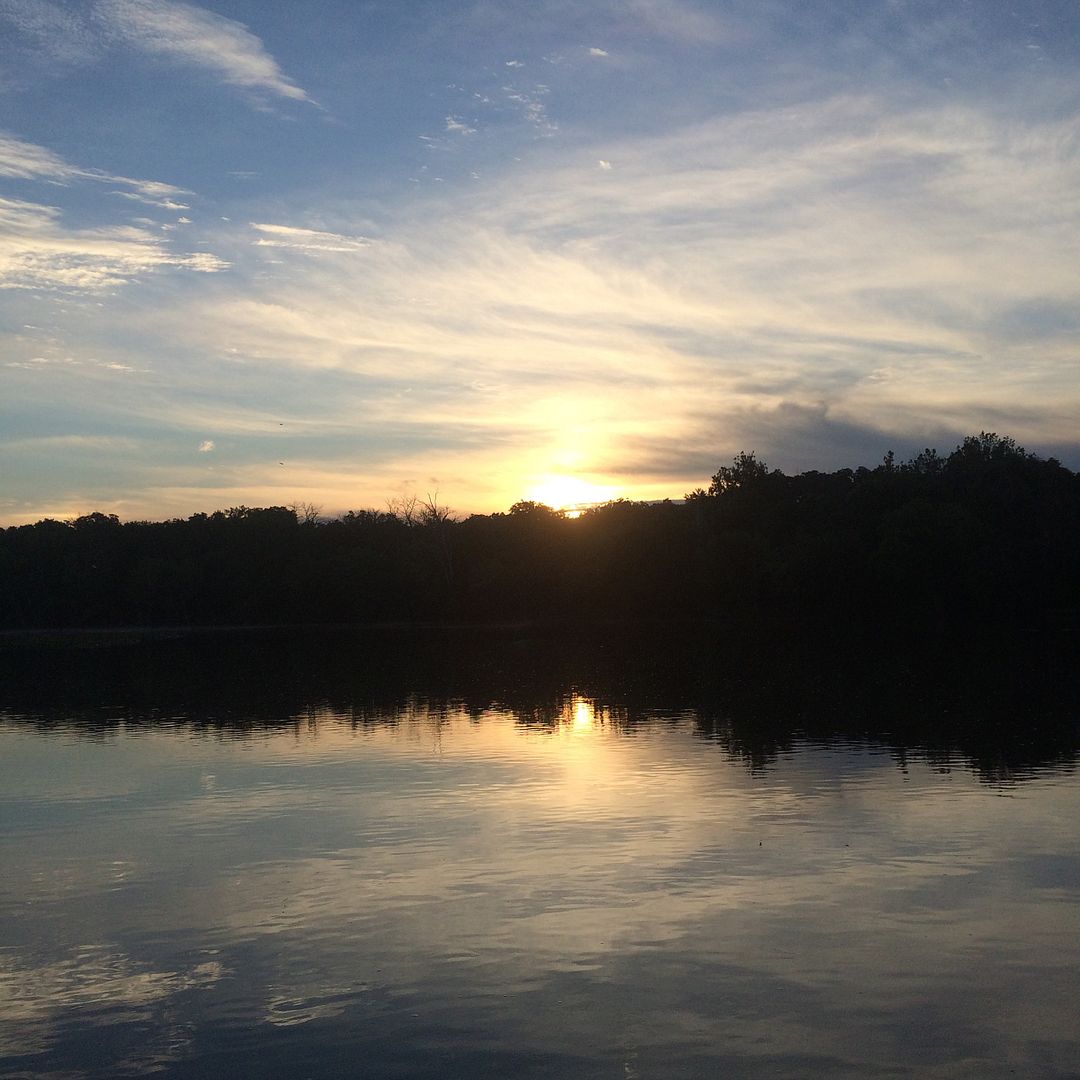 Riding has opened so many doors for me. This year as a new rider, I was given a once in lifetime opportunity to head out to Specialized Headquarter (SBCU) in Morgan Hill, CA to learn more about this incredible company. Our trip was documented and if you have time to watch it, please do. The passion the employees have for Specialized is evident.

However, the best part of all of this is the friendships I have made. From the start I have met the most supportive, encouraging riders who only want to see me succeed. Instead of laughing at my inexperience, they help, they teach and constantly push me to work harder.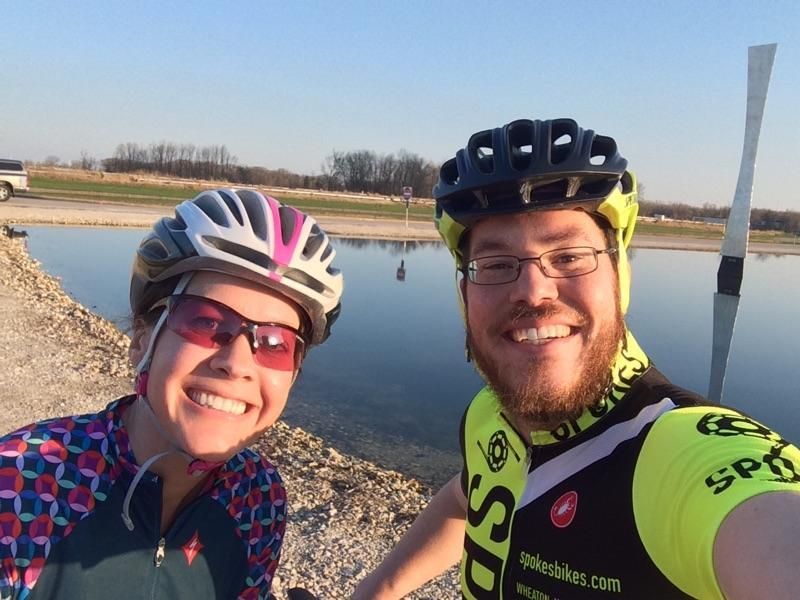 I hope this is just the beginning of an incredible journey. I've had the best time.
Do you ride? How did you start riding?